A Canvas As A Gift For Families
Wall decorations come in countless variations. As wallpaper, as wall paint or as wall tattoos: the choice is almost infinite. But what do all these things have in common? They are not very well suited as gifts for a special occasion. If you are looking for something personal for your own family or to give as a gift to another family, you have come to the right place at Canvaso. We handcraft canvases for families and personalize them with the family's last name, the names of the family members and much more. Our most popular categories are:
Take a look at the different themes and find the perfect gift for mothers, for fathers, or for grandparents in no time. They can all be customized with names. The designs are available exclusively at our shop and are designed with love.
Who Definitely Needs Our Canvases For Families?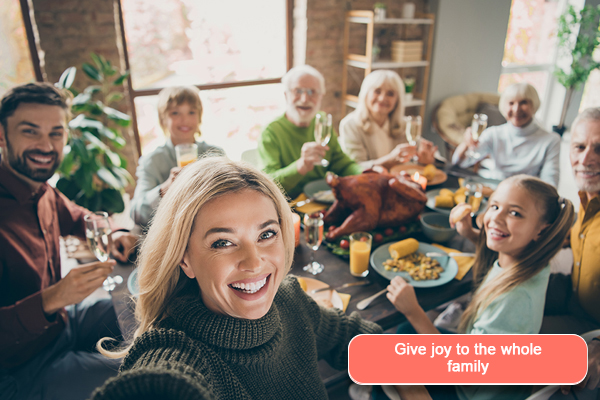 The correct answer, of course, is: anyone! Anyone looking for a gift for their brother or sister, looking for a gift for moving in, or just want an exclusive decoration for the living room. How would it be to soon have a picture with the names of your family members hanging on the wall at home? Everyone will ask you where you bought that beautiful canvas.
But also on special occasions, such as Father's Day or Mother's Day, birthdays and many moments in the year, we have the right canvas print for you. As a gift for grandma or for grandpa or simply as a surprise for your family: the high-quality canvases for families from Canvaso are something very special and each one is unique and handmade.
Within a couple of minutes, you will have placed your order. Select the desired design, enter the necessary information and click on "Show Preview". In just a few seconds you can see how your canvas will look once we have printed it on high-quality canvas and stretched it on a frame made of real wood from certified forestry. Before you know it, your new canvas, which is 100% made in the USA, will be in your possession and you can hang it up or give it away with pleasure.