Canvas As A Gift For Couples, Families And Children
With a canvas as a gift, you say "I love you", "Thank you" or "Family comes first" without using many words.
A Personalized Canvas As A Surprise For Your Partner, Family And Friends
Do you have a special occasion coming up and simply have no ideas for a more personal gift? Then it is time for a personalized design from Canvaso. Pre-made gifts are often a loveless choice, which ensures that the joy of giving and getting them is also short-lived. Gift certificates, chocolates or meaningless accessories are the result. Gift vouchers are the epitome of a lack of ideas, chocolates end up on the hips in no time, and decorative gifts rarely meet the recipient's taste. Why not take a new approach for once and give someone sparkling eyes with a personalized canvas?
Take a look around among our categories and discover more than 600 different designs we have for you in the following theme groups:
The Perfect Gift For Every Occasion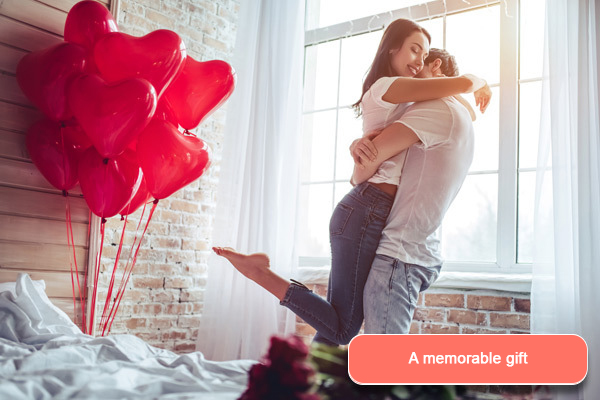 No matter whether it's friends moving into a new home, a family member's birthday or an upcoming wedding: our canvases turn every gift into a very special surprise and still ensure joy after many years. Unique and exclusively available from us, designs become personal by adding the names of the recipients. The family name, first names or the wedding date: it all depends on the occasion for which you would like us to create the canvas. Was a baby born in your group of friends? Perfect, because we also have a wide selection of beautiful designs for boys and girls. Date of birth, height, place of birth, and weight: you can enter all of this information, this way every time you look at the finished canvas it will bring back those wonderful memories.
Why Our Canvases Are Always The Right Choice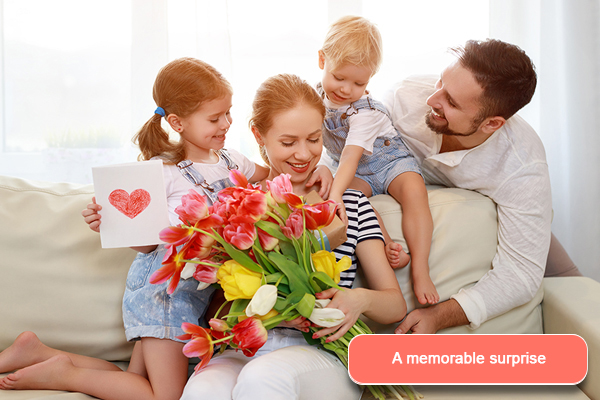 A gift should have something personal and tailor-made to the recipient. Our canvases are made for exactly that reason, since they arrive at your door personalized and handcrafted by us with love. To do this, we use only the highest quality materials. We have thought of everything. From the high-quality canvas and our stretcher frames made from solid wood from sustainable forestry to the water-based ink and sturdy packaging made from recycled cardboard. A beautiful gift doesn't have to harm the environment. That's very important to us.
Minimal Ordering Process - Maximum Enjoyment
Ordering a canvas as a gift at Canvaso requires only a couple of steps. First, you choose the right design from one of our categories. Then you enter the personalized data (in the designated fields) which takes just a couple of seconds. Afterwards, a click on the live preview is enough to view the finished canvas instantly from different angles. If you are satisfied with your artwork, all you have to do is select the right format and we will start producing your personalized canvas. Within a couple of short days, you will have your gift in your possession and you will be able to give it to the recipient with much joy. People are often moved to tears at this very special moment.

Look forward to our high-quality canvas, "100% made in the USA". An unforgettable gift for couples, families and friends.