Canvases For Couples
Our canvases for couples are the perfect gift for an anniversary, wedding day, engagement and many other romantic occasions.
Express Love And Feelings Through A Canvas
Putting love into words and finding the perfect gift for your loved one isn't easy. A gift is swiftly bought, but the surprise doesn't last more than a few seconds if it isn't well thought through or too common. Because of that Personalizable canvases for couples are the perfect gifts. They create long-lasting, happy moments, every time you look at them. Our most popular categories are:
Here you are guaranteed to find a lovely gift for your partner or acquaintance. In the category "Wedding" you will find a large selection of romantic designs which are perfect as a wedding gift. The bride and groom will be delighted with this wonderful surprise.
For Whom Are Our Canvases For Couples The Right Fit?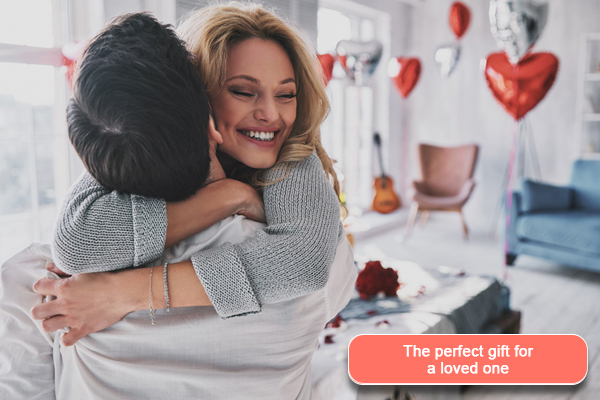 Anyone who wants to give something as a present is often faced with a tough choice. What is the perfect birthday gift for your friend, what birthday gift for your girlfriend expresses your feelings? We can give you the answer to that question. With our canvases for couples you can create in just a few seconds a truly unique gift for an anniversary, a gift for an engagement, or a gift to express your love, giving your partner an unforgettable moment of joy. Not only do our canvases have exclusive designs, but almost all of them can also be personalized with your own names. This way every handmade canvas that leaves our production is completely unique.
Ordering from Canvaso requires only a few steps. First, you choose your favorite design from our selection. Then you enter the desired names in the appropriate fields. Depending on the design, you can also add a date that is meaningful to you. After clicking on "Show Preview", in just a few seconds you will be able to see how the canvas for couples is created by us and then sent to you.
Look forward to a high-quality product, "100% made in the USA". High-quality canvas, water-based ink, and a stretcher frame made of real wood from certified and local forestry are combined by us into a unique gift for loved ones.