A Canvas For A Birth As A Gift Or Memory
When a child sees the light of day, it is the most significant moment of their life for the parents. The feeling of happiness is indescribable and the family is being expanded. With a canvas for a birth, the details can be personalized on a beautiful high quality canvas print. Also as a maternity gift or as a memory of this very special day: a canvas for a birth will always remind you what it was like to hold your child in your arms for the very first time. The most popular categories among our canvas prints for a birth are:
Browse our huge selection now and design your gift for the baby today. Important data such as weight, place of birth, name and time can thus be captured forever and hung with pride in the nursery or on another wall in your home. All designs on canvas for a birth are exclusively available at Canvaso.
Why Are Canvases For A Birth An Unforgettable Gift?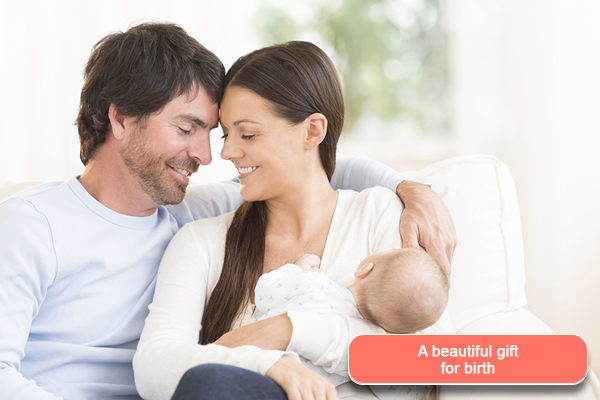 Many people buy gifts when a child is born. Whether it is for a family member or a friend does not matter, because the choice is not an easy one in either case. Do the family members like the clothes? Have I judged the parents' tastes correctly or might they already have the gift I chose? Fortunately, there are the birth canvases from Canvaso, because with this personal and unique gift you are always making a good choice.
Select the design you want from our collection. For example, there are bears, giraffes, and elephants, but also canvases where you can upload a photo. Then enter the most important details in the appropriate fields and click on "Show Preview". After just a few seconds you can see what the canvas will look like.
Our canvases are made from extremely high-quality materials. The premium canvas is printed by us with water-based paint, in order to highlight the baby gift and the personalized birth details. Then the canvas is stretched on a frame made of real wood from certified and local forestry. No varnish or anything similar is used. After production, the birth canvas is safely packaged and sent to you as soon as possible. Before you know it, you have your work of art in your possession and you can hang it up yourself or give it as a gift to the happy parents.